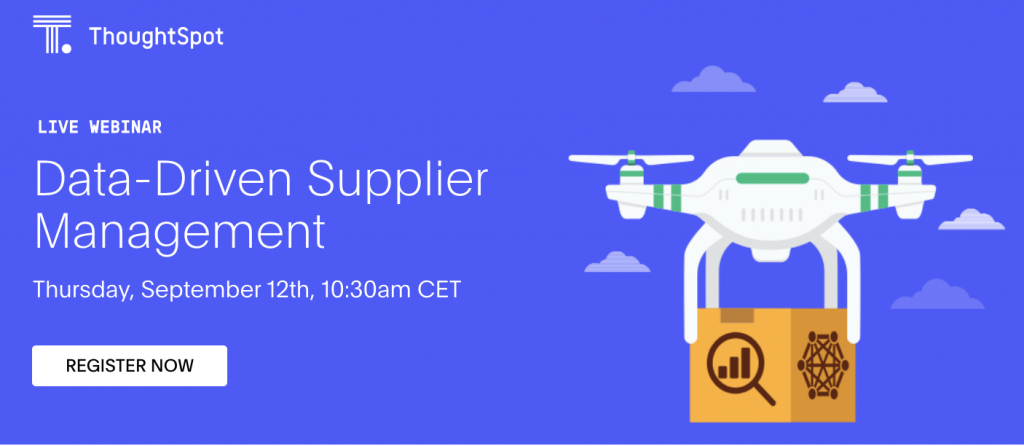 Supplytechs
On Thursday, September 12th at 10:30 a.m. webinar on Data-Driven Supplier Management. The most important topics at a glance: Despite growing data, how can buyers and complexity provide instant insight into all data in your supply chain to receive? How to ensure complete transparency in your Create procurement processes to quickly identify: cost-saving potentials, delivery
Read More»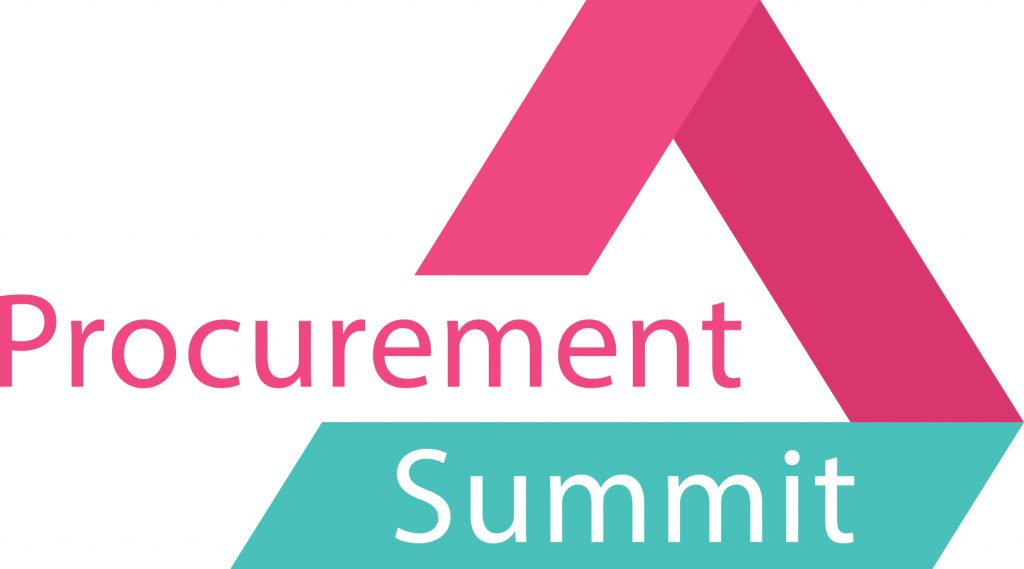 Supplytechs
In the second episode of our Procurement Summit Podacast, CPO Boris Brauner is a guest. He reports on outsourcing in purchasing, digitalization in procurement processes and the Hochbahn as the largest local transport company in Hamburg and its challenges of the future.
Read More»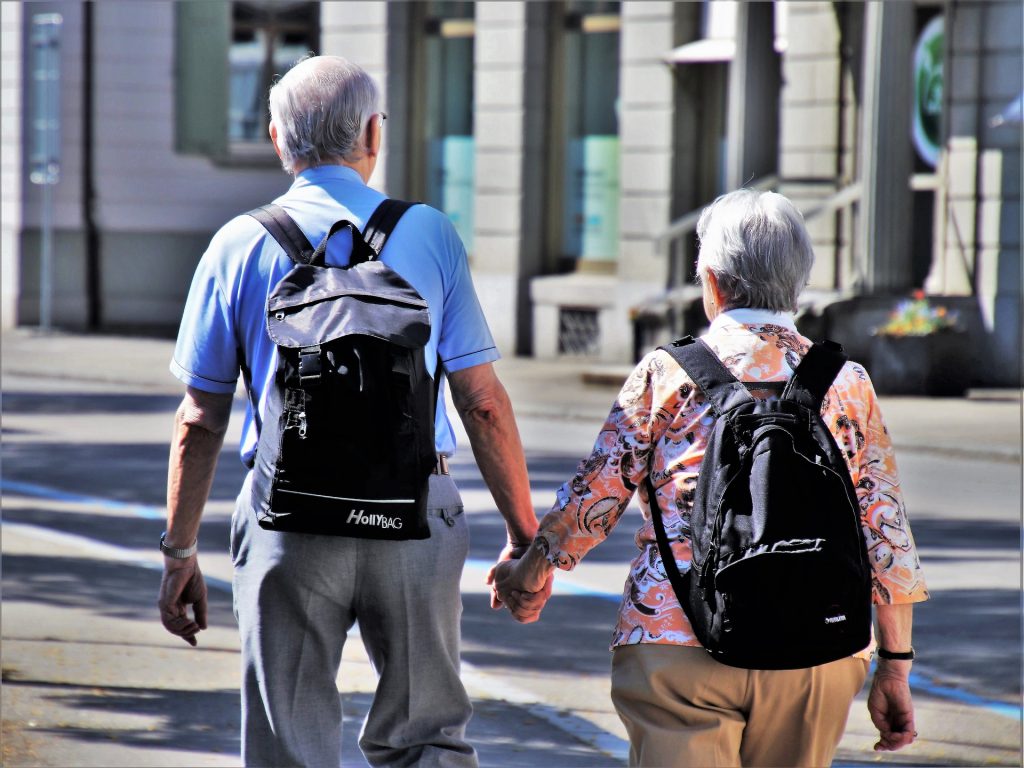 Changepoint Advisory
Demographics in companies How to master the demographic change in the company The ageing of society, the lack of skilled workers, the collective departure of older workers, the enormous loss of knowledge – the demographic development in Germany also poses major challenges for companies.But those who rely on optimal working conditions and early knowledge transfer
Read More»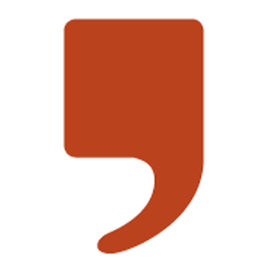 Changepoint Advisory
Stephan List is an expert on productivity topics in companies and organisations. He also runs the toolblog. In October 2016, he conducted an interview with Andreas Zimmermann.
Read More»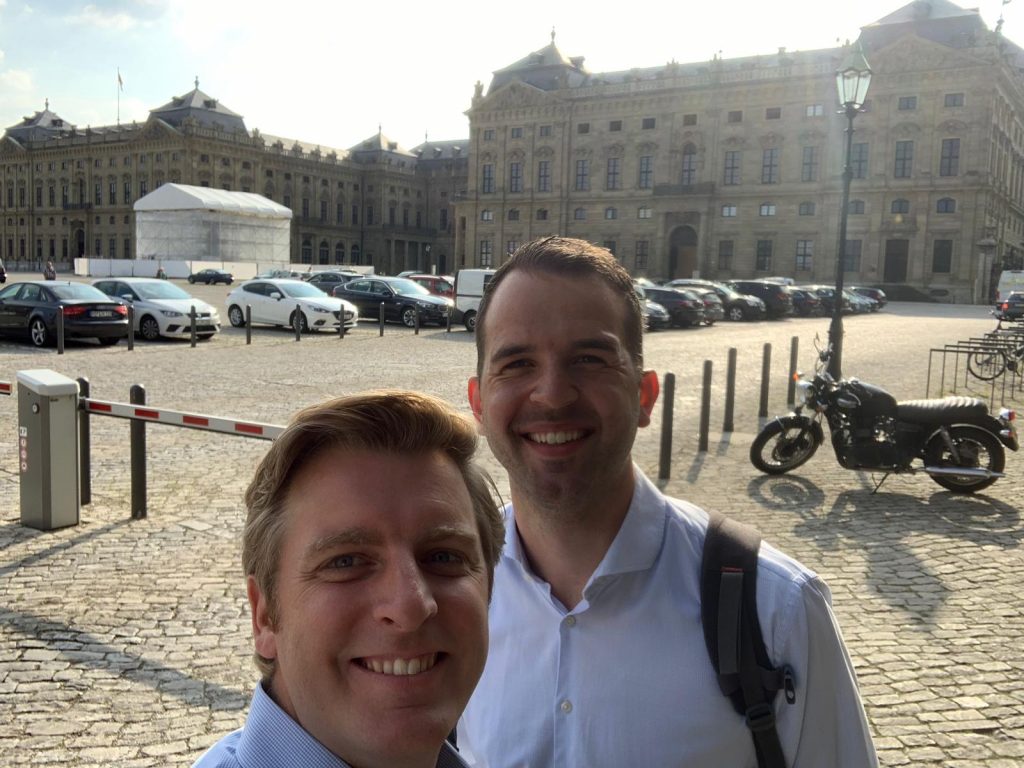 mysupply
Disruptive Procurement – New Digital Solutions for Procurement and Supply Chain Management in Würzburg: On June 27, we were invited by Prof. Ronald Bogashesky, on "2. Würzburg Digitization Day" in a wonderful atmosphere at the Residenz Würzburg. An extensive agenda was created, which included great speakers and high-profile topics, such as: Christoph Kaiser from scoutbee
Read More»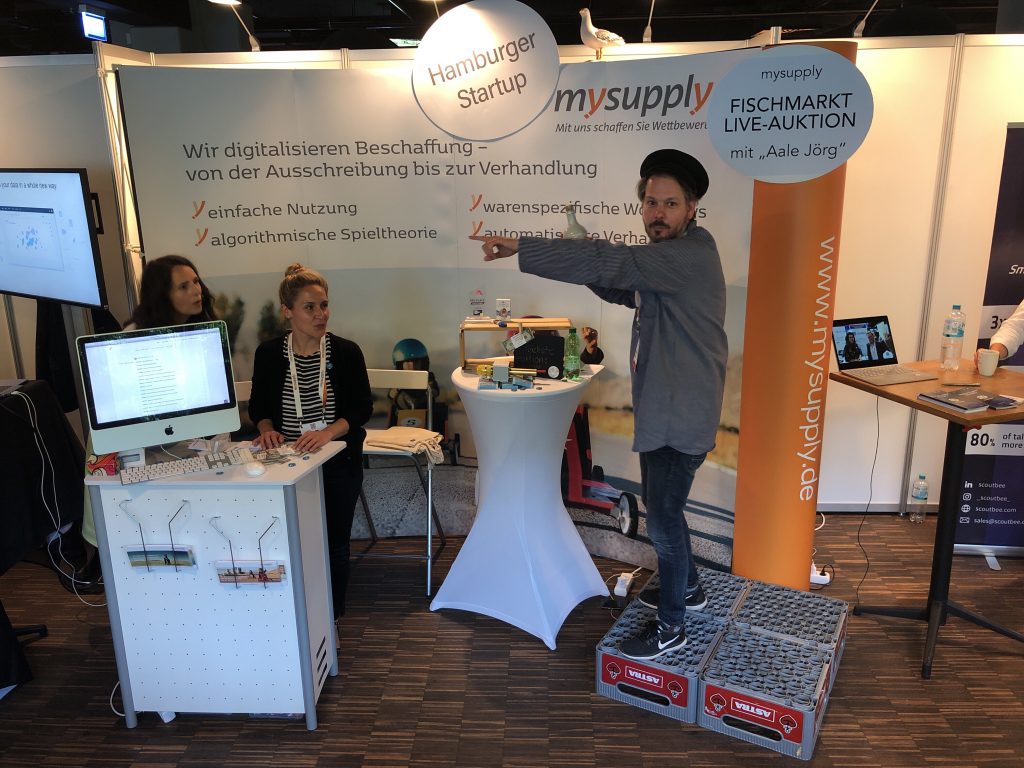 mysupply
Here are some impressions of the great in event in Hamburg. We will be happy to be back in 2020.
Read More»

German Solar
Changepoint founded German Solar Ltd. at its Cairo location with two business partners. German Solar will distribute photovoltaic systems and charging stations from German and European manufacturers in Egypt. Andreas Zimmermann will serve as the company's Chief Product Officer and will take particular care of building up the supplier network in Germany. In addition to
Read More»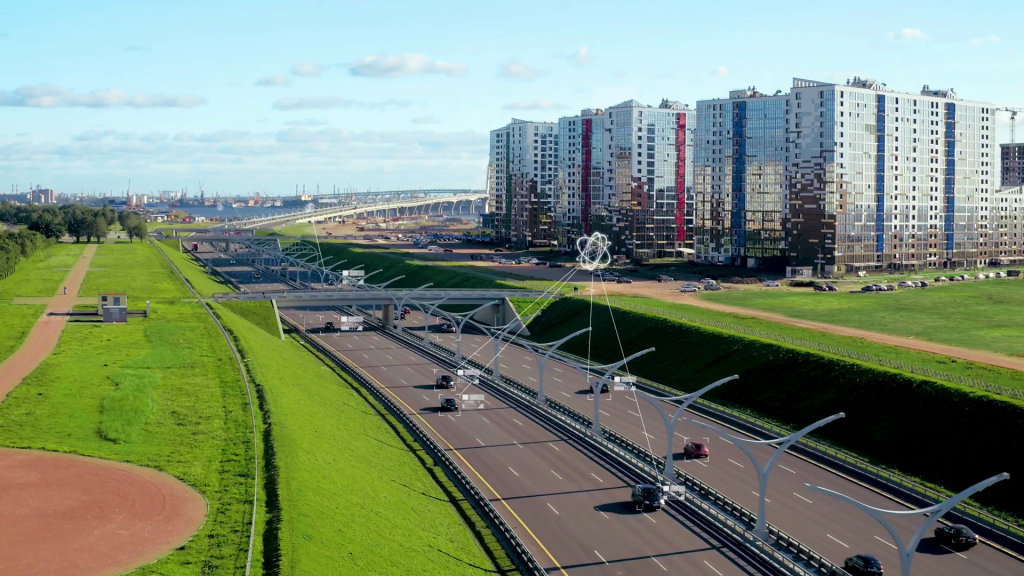 Changepoint Technology
Cars will be thought differently in the future. Instead of a hardware-focused product, in the form of engine, transmission and car chassis, the new pioneers of automotive construction are now producing rolling computers. This allows them to anticipate future developments much better and adapt to changing customer requirements. This leads to an ongoing development of
Read More»
Expertist
We are pleased that BMEnet GmbH has awarded the expertist platform of Expertist Vertriebs GmbH with the seal of approval "Online marketplace for expert service". More at: https://www.bme.de/expertist-mit-bmenet-guetesiegel-online-marktplatz-fuer-experten-dienstleistung-ausgezeichnet/
Read More»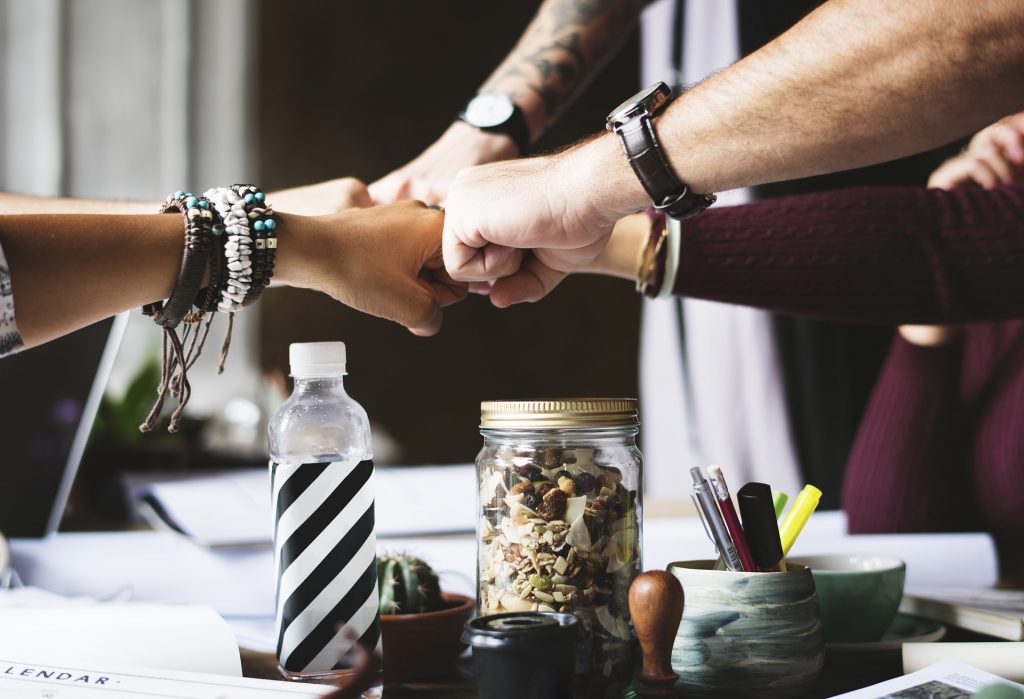 Changepoint Advisory
By Luisa Lagé … Recognising and shaping corporate culture – this is where Andreas Zimmermann and his employees help. Changepoint Advisory is a management consultancy that promotes the analysis and improvement of corporate culture. Its customers are medium-sized companies mainly in the automotive, logistics and pharmaceutical sectors. Zimmermann points to a crucial point: corporate culture
Read More»