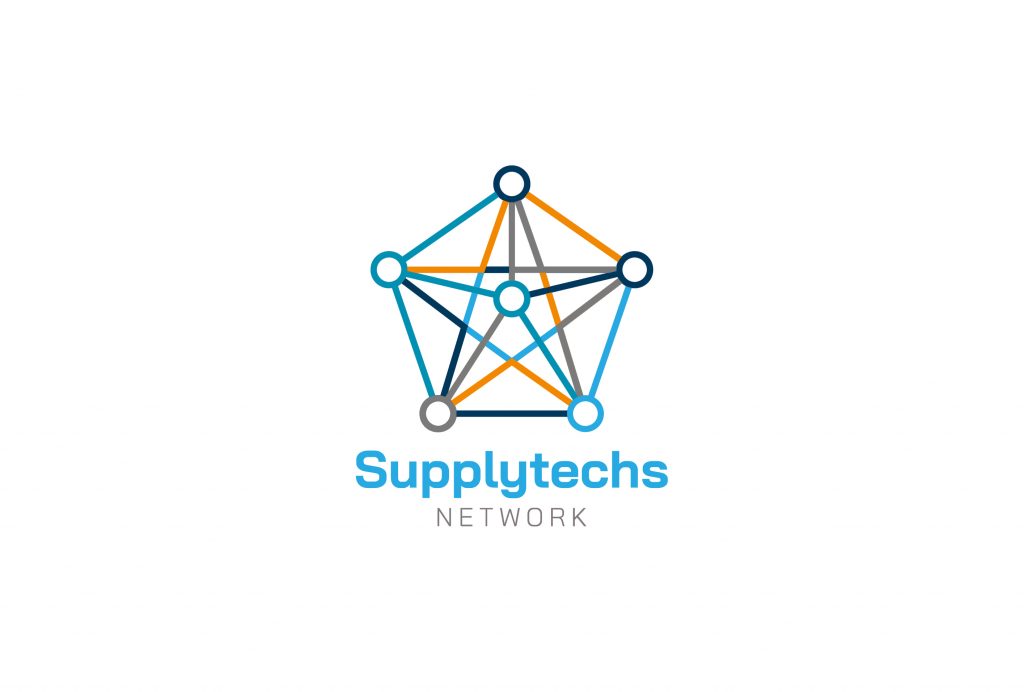 Unkategorisiert
Andreas Zimmermann, CEO von Changepoint und Initiator des europäischen Netzwerks "Supplytechs – Startups für den Einkauf" (www.supplytechs.com) und Thomas Promny vom Procurement Summit interviewen Nina Bomberg. Sie ist Global Lead Buyer der SEG Automotive und sorgt für die Modernisierung und Digitalisierung des Einkaufs bei dem großen Automobilzulieferer.
Weiterlesen »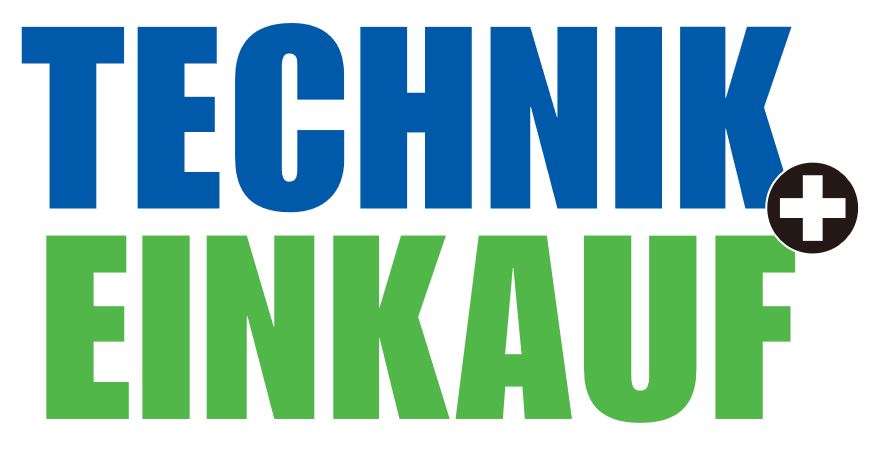 mysupply
Wir freuen uns über ein schönes Portrait über mysupply in der aktuellen Ausgabe der TECHNIK + EINKAUF. Hier vollständigen Artikel herunterladen!
Weiterlesen »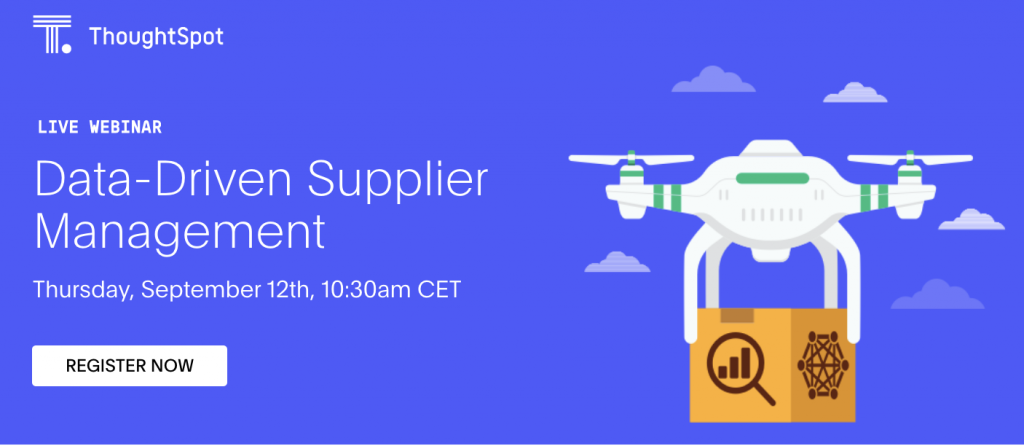 Supplytechs
On Thursday, September 12th at 10:30 a.m. webinar on Data-Driven Supplier Management. The most important topics at a glance: Despite growing data, how can buyers and complexity provide instant insight into all data in your supply chain to receive? How to ensure complete transparency in your Create procurement processes to quickly identify: cost-saving potentials, delivery
Weiterlesen »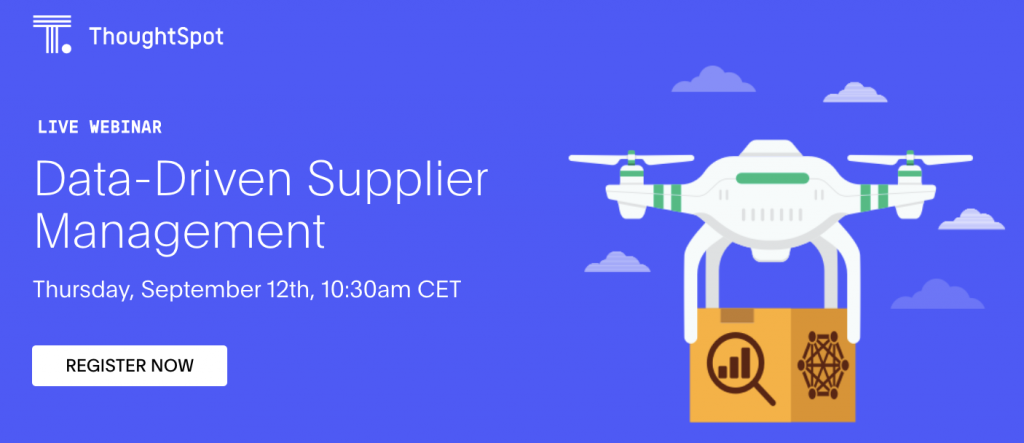 Supplytechs
Am Donnerstag den 12. September um 10:30 findet ein Live Webinar zum Thema Data-Driven Supplier Management statt. Die wichtigsten Themen im Überblick: Wie können Käufer trotz wachsender Datenmengen und Komplexität einen sofortigen Einblick in alle Daten ihrer Lieferkette erhalten? Wie Sie eine vollständige Transparenz in Ihren Beschaffungsprozessen schaffen, um schnell zu erkennen: Kosteneinsparpotenziale, Lieferfähigkeit, Durchlaufzeiten,
Weiterlesen »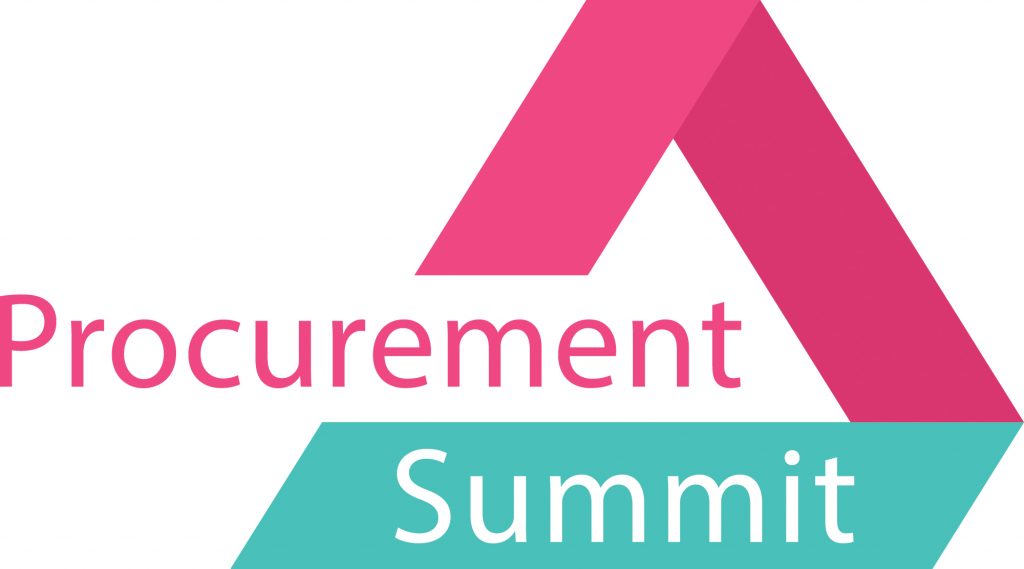 Supplytechs
In the second episode of our Procurement Summit Podacast, CPO Boris Brauner is a guest. He reports on outsourcing in purchasing, digitalization in procurement processes and the Hochbahn as the largest local transport company in Hamburg and its challenges of the future.
Weiterlesen »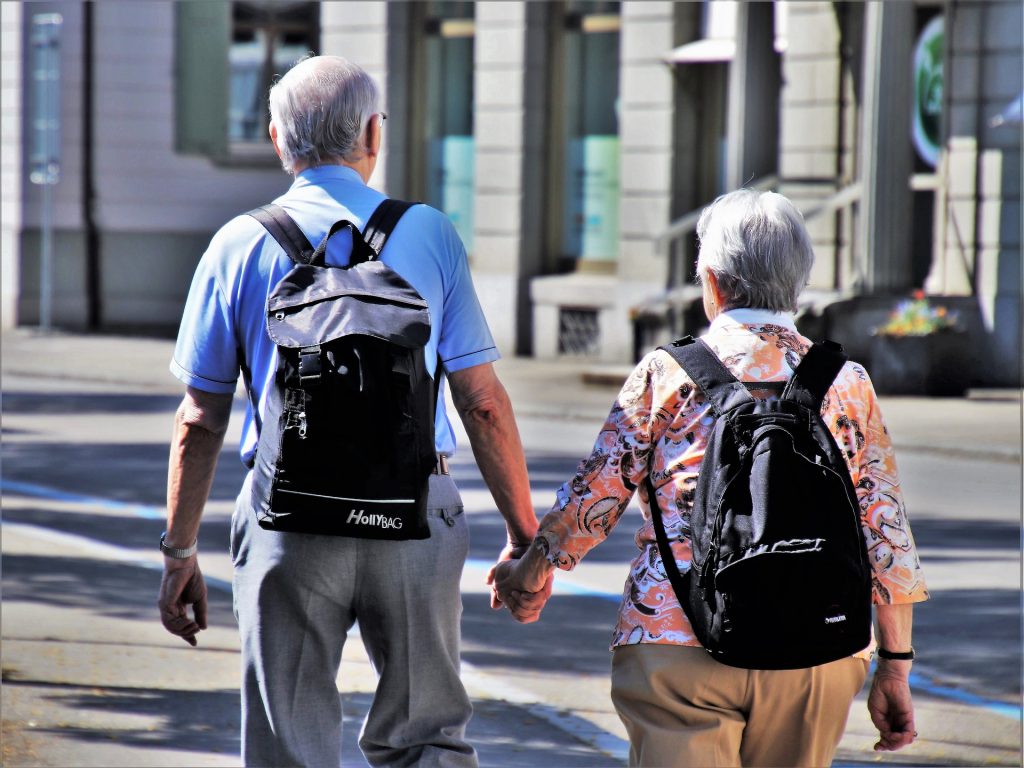 Changepoint Advisory
Demographics in companies How to master the demographic change in the company The ageing of society, the lack of skilled workers, the collective departure of older workers, the enormous loss of knowledge – the demographic development in Germany also poses major challenges for companies.But those who rely on optimal working conditions and early knowledge transfer
Weiterlesen »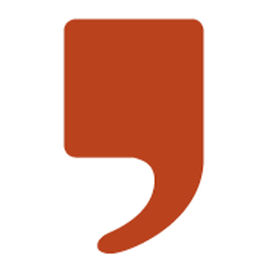 Changepoint Advisory
Stephan List is an expert on productivity topics in companies and organisations. He also runs the toolblog. In October 2016, he conducted an interview with Andreas Zimmermann.
Weiterlesen »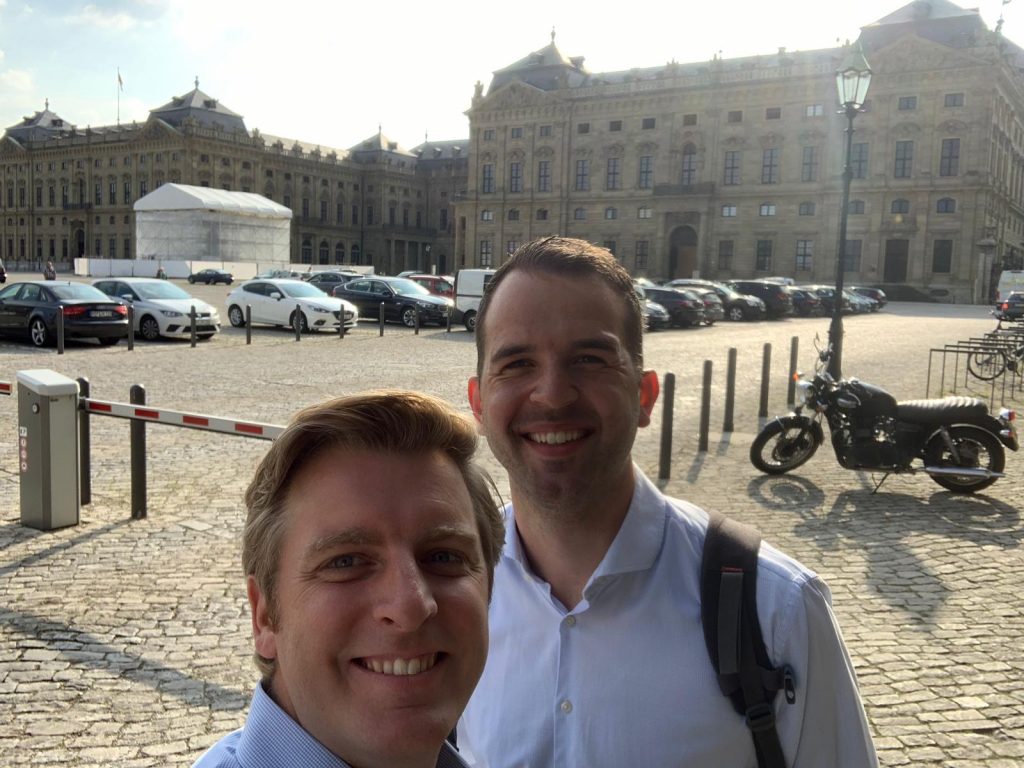 mysupply
Disruptive Procurement – New Digital Solutions for Procurement and Supply Chain Management in Würzburg: On June 27, we were invited by Prof. Ronald Bogashesky, on "2. Würzburg Digitization Day" in a wonderful atmosphere at the Residenz Würzburg. An extensive agenda was created, which included great speakers and high-profile topics, such as: Christoph Kaiser from scoutbee
Weiterlesen »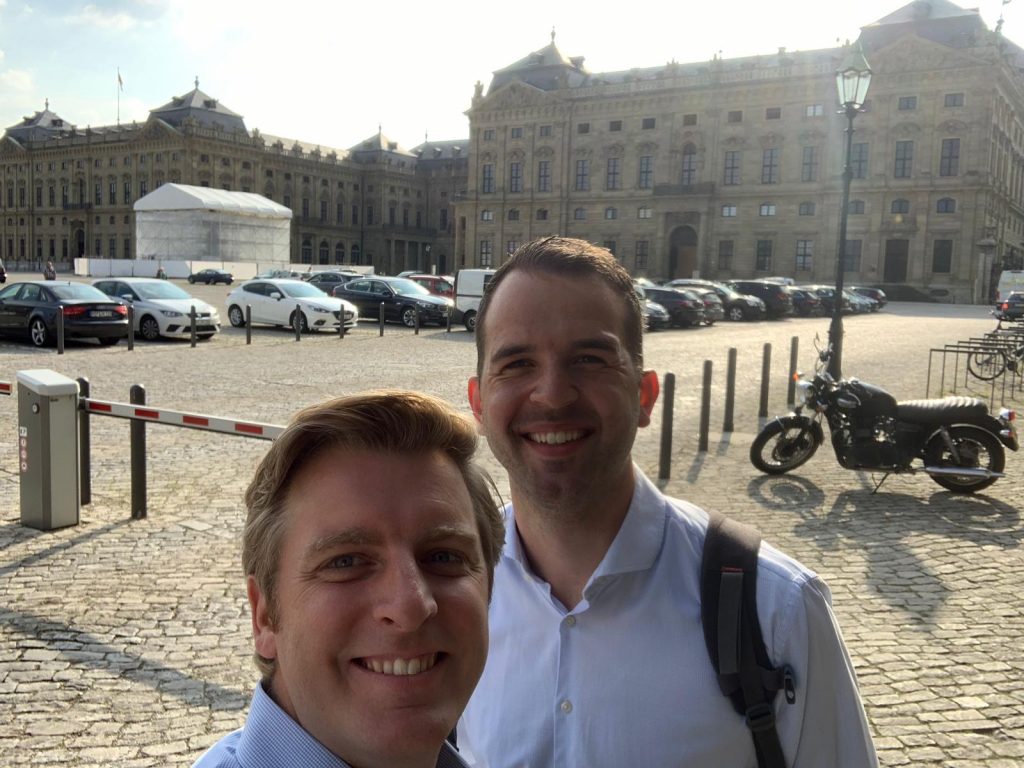 mysupply
Disruptive Procurement – Neue digitale Lösungen für Procurement und Supply Chain Management in Würzburg: Am 27. Juni wurden wir von Prof. Ronald Bogaschewsky eingeladen, am "2. Würzburger Digitalisierungstag" in herrlicher Atmosphäre in der Residenz Würzburg teilzunehmen. Es wurde eine umfangreiche Agenda erstellt, die großartige Redner und hochkarätige Themen umfasste, wie z.B.: Christoph Kaiser von scoutbee
Weiterlesen »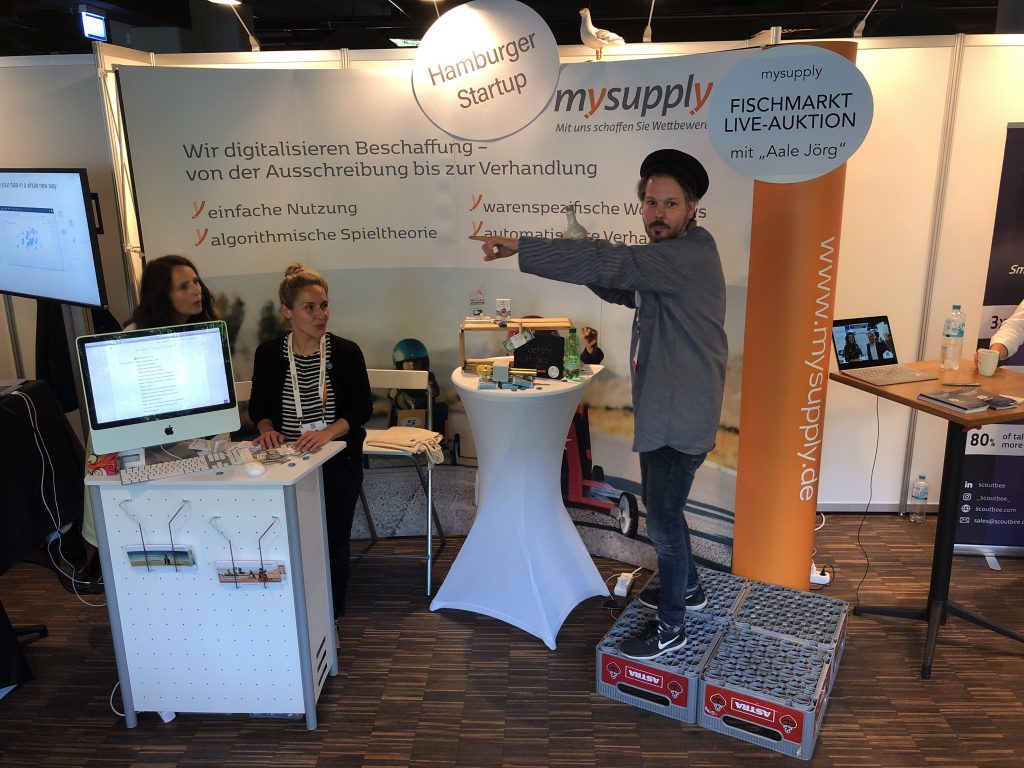 mysupply
Here are some impressions of the great in event in Hamburg. We will be happy to be back in 2020.
Weiterlesen »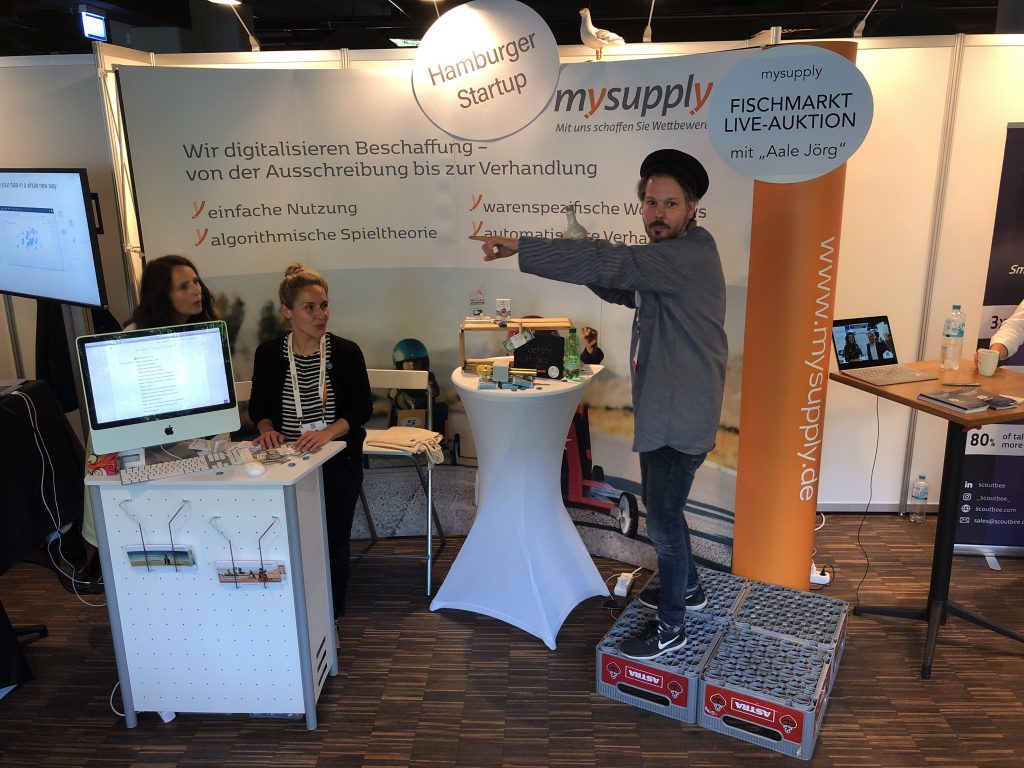 mysupply
Hier ein paar Impressionen von dem großartigen in Event in Hamburg. Wir sind in 2020 natürlich gerne wieder mit dabei.
Weiterlesen »